One Integrated Solution to Improve Safety, Satisfaction and Net Patient Revenue
AccuReg EngageCare enables hospitals, health systems and large clinics to lower costs, maximize revenue, achieve price transparency and deliver a safe, consistent patient experience. EngageCare offers incredible flexibility from one platform—digital patient engagement and intake solutions that increase safety and improve patient satisfaction, patient estimation software that empowers patients and staff with accurate out-of-pocket cost estimates and the front-end revenue cycle management solutions that prevent denials to improve net patient revenue. This integration of patient engagement and intake with patient access eliminates the need for multiple vendors, systems and processes, saving you time and money while increasing revenue.
Learn More About How We Help
Get Paid Faster, Lower Costs
EngageCare integrates with your EHR. We work with APIs as well as with all standard transactions including 270/271, 278 and HL7, to continuously gather information from providers and payers. This automatic communication allows for real-time alerts to registrars to resolve issues, which gets you paid faster and at a lower overall cost.
The patient tracking system has allowed us to provide a more personal experience for our patients. I anticipate an increase in our patient satisfaction scores in outpatient registration. The reporting tools provide both real time and historical reporting so I am able to review individual performance and determine staffing needs as well.

Patient Access Director, Park Ridge Health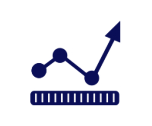 TRACKING AND
MEASURING
RESULTS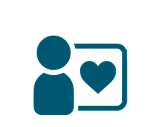 IMPROVING THE
PATIENT
EXPERIENCE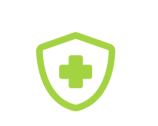 INFLUENCING HEALTHCARE
INDUSTRY STANDARDS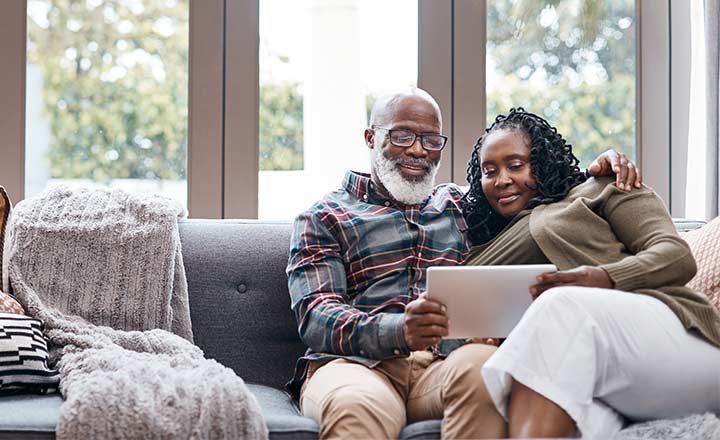 Where Patient Access Meets Engagement and Intake